Hi Adam-- I saw a preview of your LightUp at SketchUp Basecamp last month, and thought I'd try it. I am a pretty advanced SU user.
I am on Windows XP, and was trying to follow your tutorial
I set the variables per your demo:
When I tried the Tour, the ground did not show at all.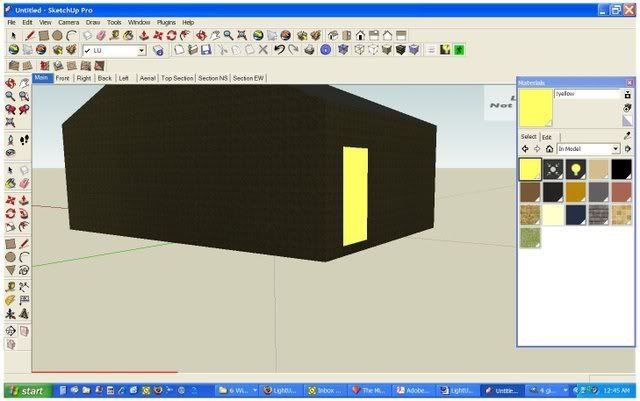 I tried some down lighting and uplighting
again, the ground did not show.
What am I doing wrong? How can I get the ground to show?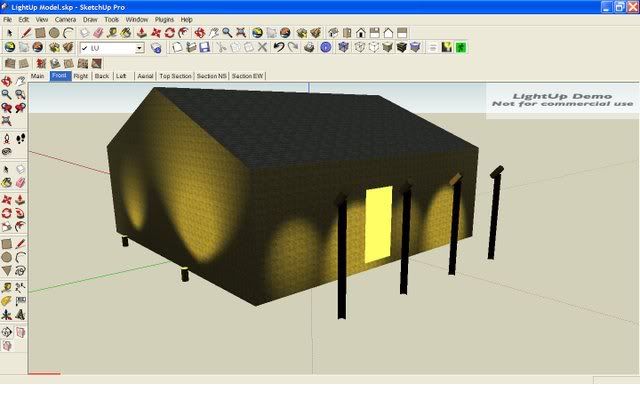 Also, in the above, the 4 downlights on polls were given different Power and Density values, yet it seems the power value is the only thing that changes the appearance. What is the difference between these variables?
Thx,
Steve